Skip to Main content
Java Dive Cafe - Bee Mediterranean
Popular Items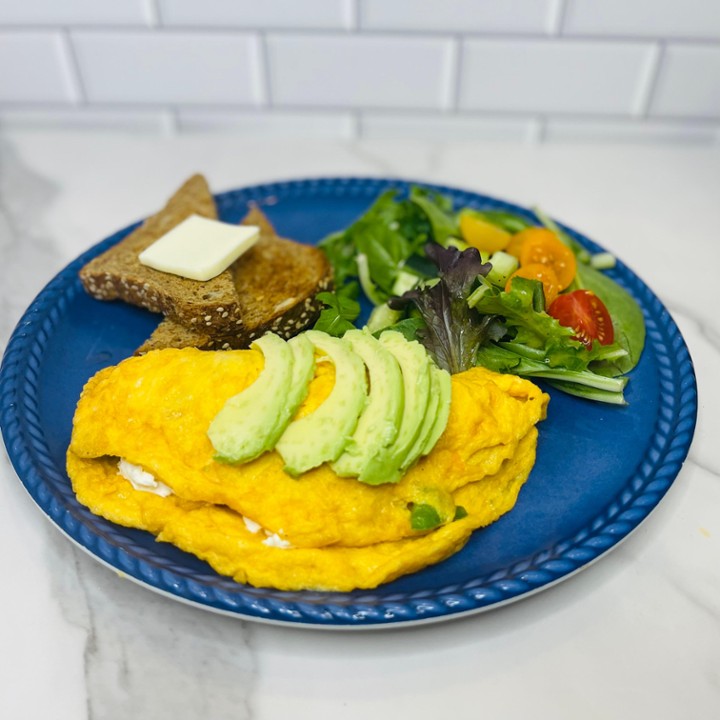 California Omelette
Bell pepper, avocado, nitrate free bacon and goat cheese.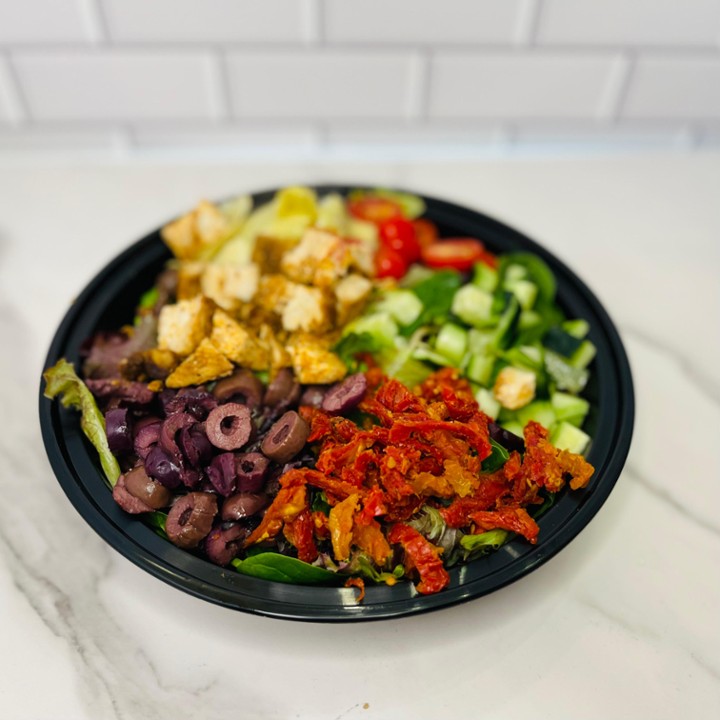 Athens Buddha Bowls
Comes with either chicken, tofu, or more vegetables. Contains organic brown rice, organic quinoa,tomatoes, organic cucumbers, artichoke hearts, red onions, sun-dried tomatoes, Kalamata olives and feta cheese. Served with Greek dressing.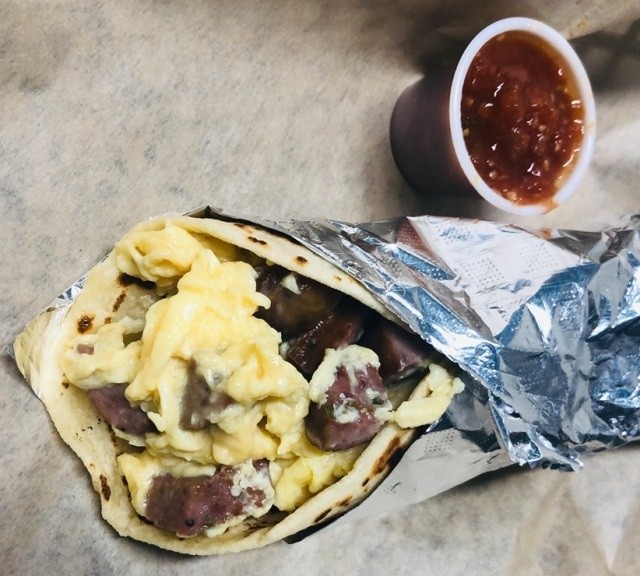 Egg & Cheese Taco
Organic eggs and cheese.
Tortilla Group order
Required*
Please select 1
Salsa
Please select up to 1
Cheese options Taco
Please select up to 1
Eggs Options Taco
Please select up to 1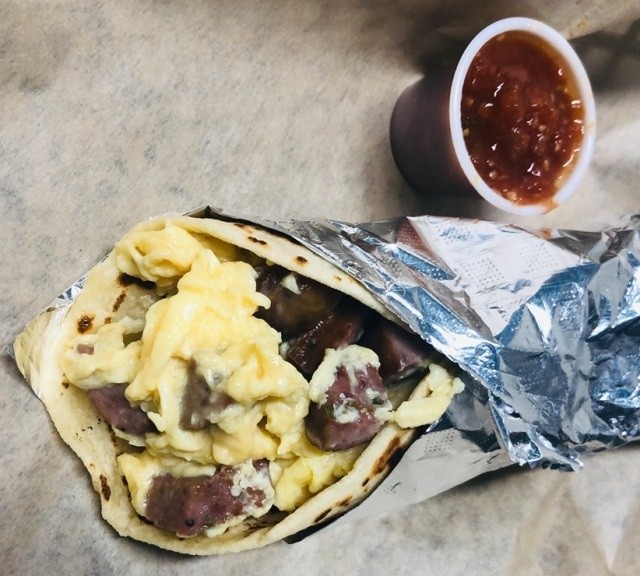 Java Dive Cafe Location and Ordering Hours
(512) 861-2242
Open now • Closes at 2:30PM
This site is powered by